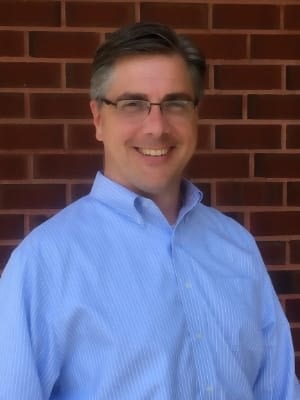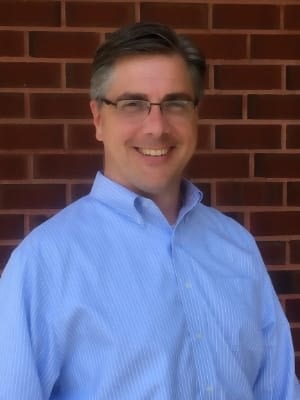 Insurance Agent
Text: (443) 219-4548
Troy has spent two decades building relationships with and providing outstanding customer service to his clients. As an insurance agent with Redmer Insurance Group, Troy focuses his attention on helping small to medium businesses design cost-effective insurance strategies and programs that are specifically designed for their business and budget. He takes the time to understand his client's business, simplifying insurance jargon into everyday examples that clients can relate to their business.
Troy also helps serve his personal insurance clients with life, auto, home, and disability insurance.
Troy lives in Parkville, Maryland with his wife, Cassie, and their two children, William and Greta.